SUNRISE CNC MACHINE CO.,LTD is a speclist company dedicated to developing, studing, desinging, manufacturing, beveling CNC machines, for example, drilling, punching, band sawing, shearing, bending, beveling, chamfering, milling, welding machines, plasma cutting and other equipments, which mainly used for processing angle steel, metal plate, H-beam, channel steel, box steel, round steel, flange plate etc. Mainly used in power tower, transmission tower, telecom tower, steel struture, central air-conditioner, automobil, household appliance, petrochemical, construction, bridge, boiler and chemical engineering industries.
3 container for TBHD1250 high speed cnc beam drilling line dispatched on 4th & 5th Feb. 2018
First container: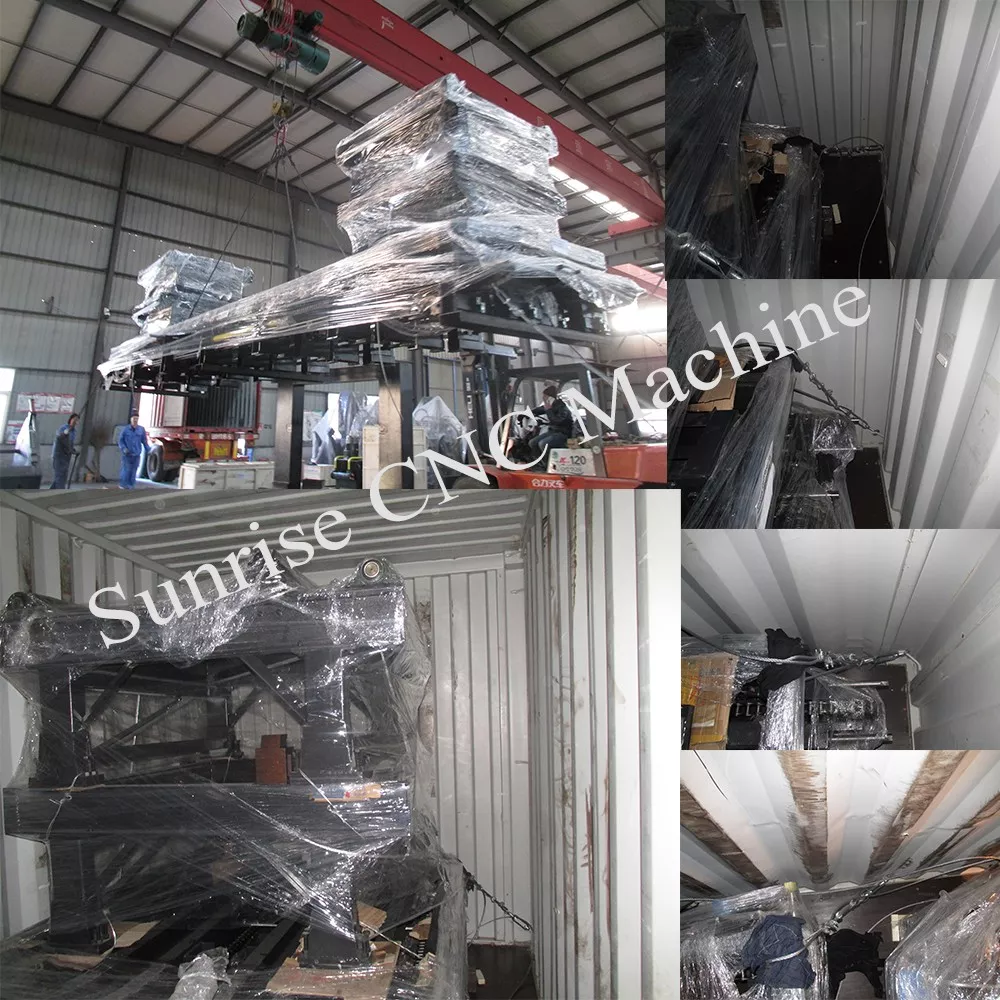 Second container: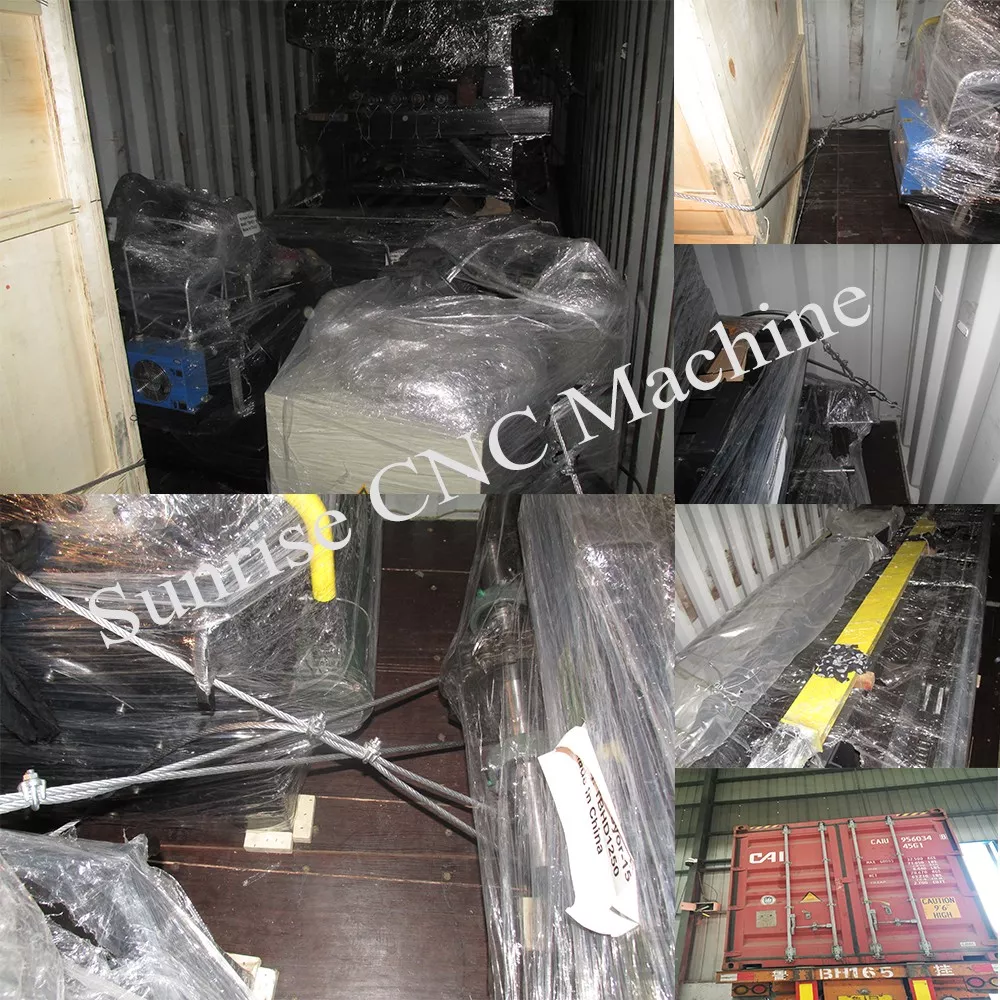 Third container: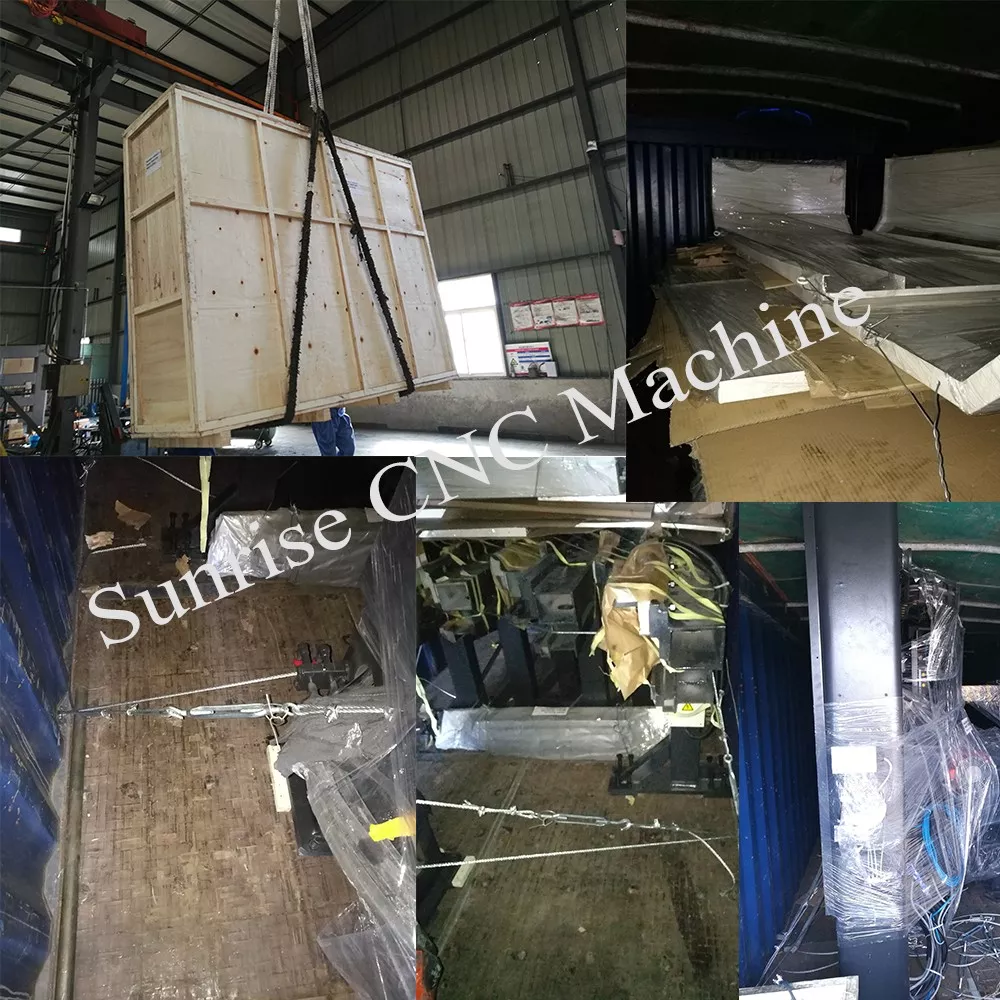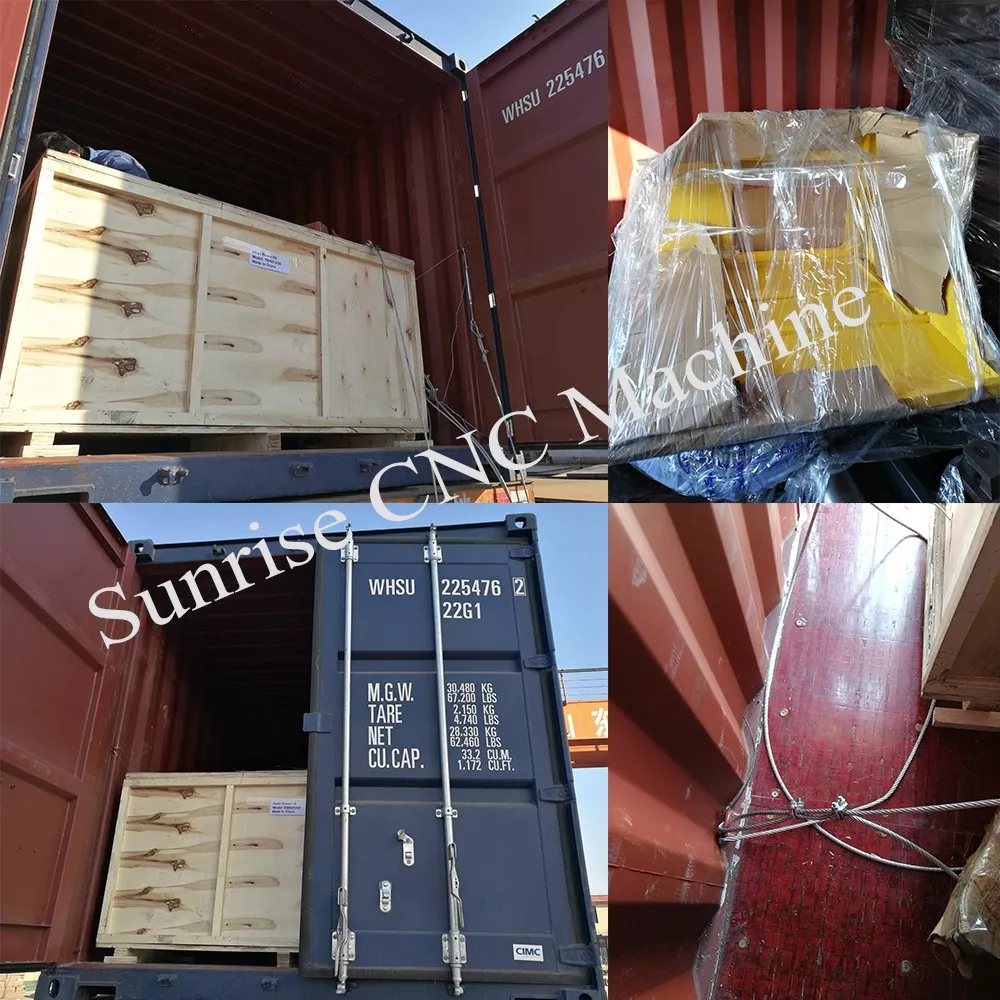 Overall introduction:

TBHD 1250 mainly used for processing holes on H-beam, channel beam with high speed, the positioning, feeding of three spindles are all driven by servo motor. It adopts spindle servo motor, controls by PLC, and in-feeding by CNC carriage, high efficiency, and high precision; and it is wildly used in construction, bridge and other industries
INNOVATION PROMOTE DEVELOPMENT, HARMONYCONVERGE TALENTS.
THANKS FOR ALL CUSTOMERS BELIEVE AND CHOOSE SUNRISE CNC. 
Contact us:
Tel: 0086-13793179476
Email: melody@sunrisecnc.com
Website: www.sunrise-machine.com
Scan here learn more information: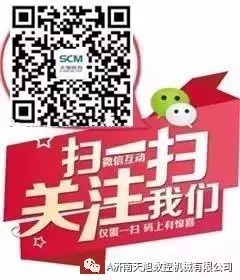 Send your message to us:
---
Post time: Feb-08-2018