JINAN SUNRISE CNC TECHNOLOGY CO.,LTD(SCT) is a specialist company dedicated to developing, studying, designing, manufacturing, and selling CNC machines, such as Fiber laser cutting machine, CNC plasma cutting machine, CNC punching machine, CNC drilling machine etc. The products are widely used in metal cutting, stone carving, wood carving, sign and advertising, fabric leather cutting, packaging and printing, art and crafts engraving, laser marking, angle tower and steel structure industries stc.
6 sets B6090 & 2 sets B3636 cnc router & 2 sets laser dispatched on 7th Feb. 2018
Machine details: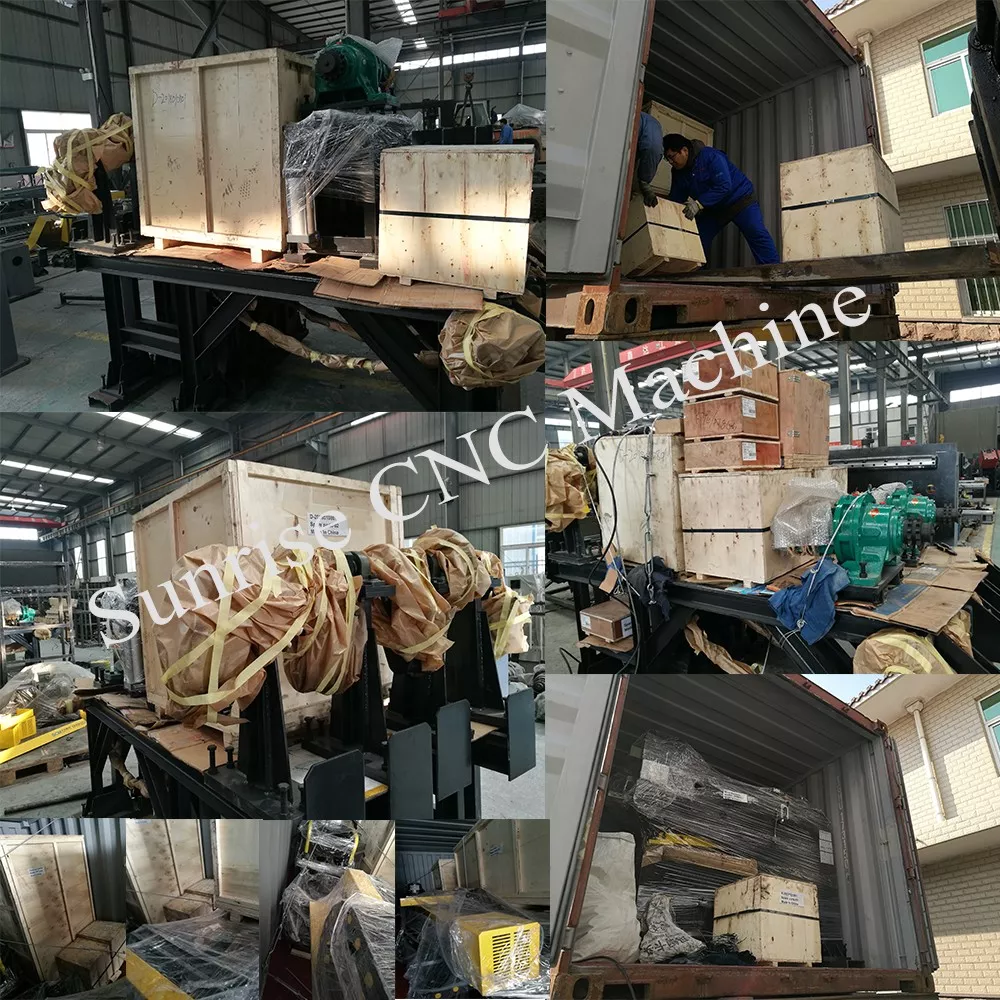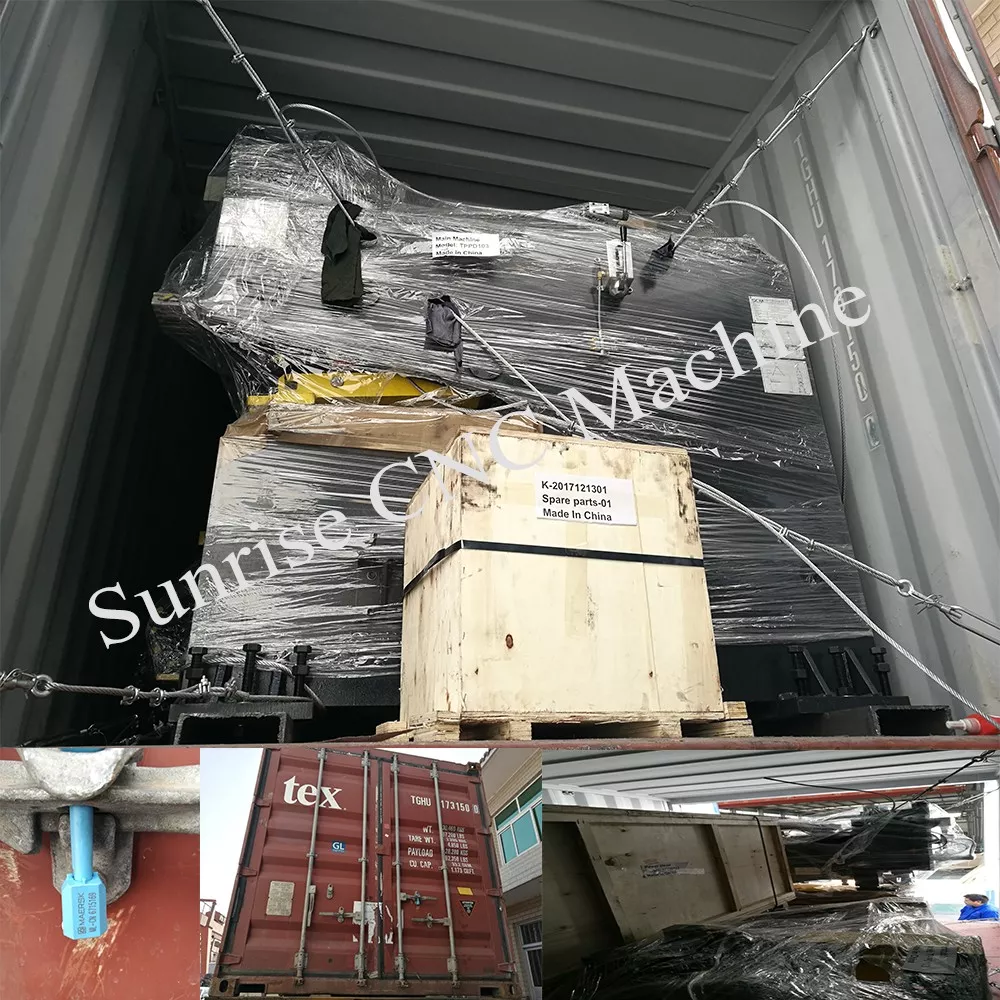 Second container for TX1D1H4014 flame plasma information: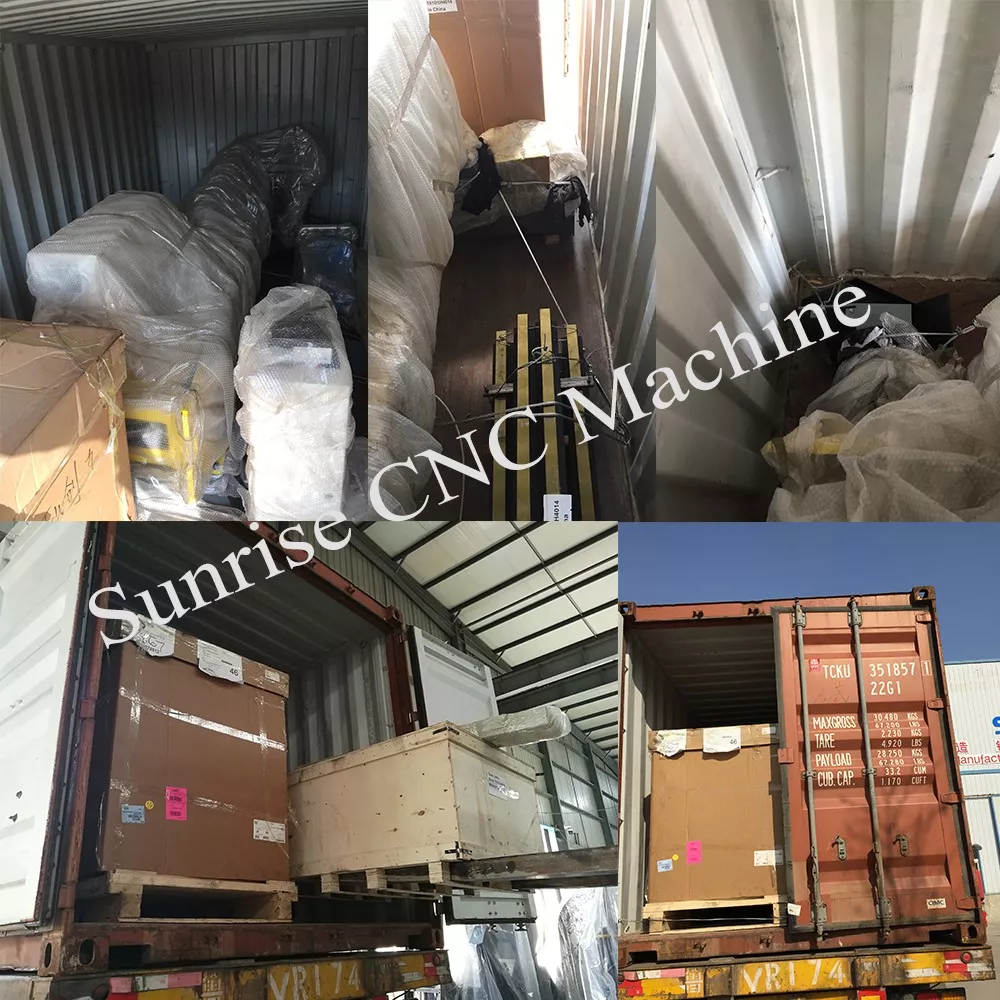 Overall introduction:
TPPD103 used for punch, drill and mark of joint plate in the field of iron tower, steel structure, bridge. It is also used to punch, drill and mark of metal plate of other trade.
TX1D1H4014 flame plasma machine used for cutting metal sheet, mainly in the field of steel structure and other industry.
INNOVATION PROMOTE DEVELOPMENT, HARMONYCONVERGE TALENTS.
THANKS FOR ALL CUSTOMERS BELIEVE AND CHOOSE SUNRISE CNC. 
Contact us:
Tel: 0086-13793179476
Email: melody@sunrisecnc.com
Website: www.sunrise-machine.com
Scan here learn more information: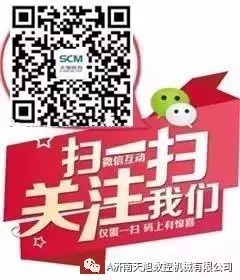 Send your message to us:
---
Post time: Feb-08-2018